Blue King Oyster
Ready to Grow, Mushroom Bags!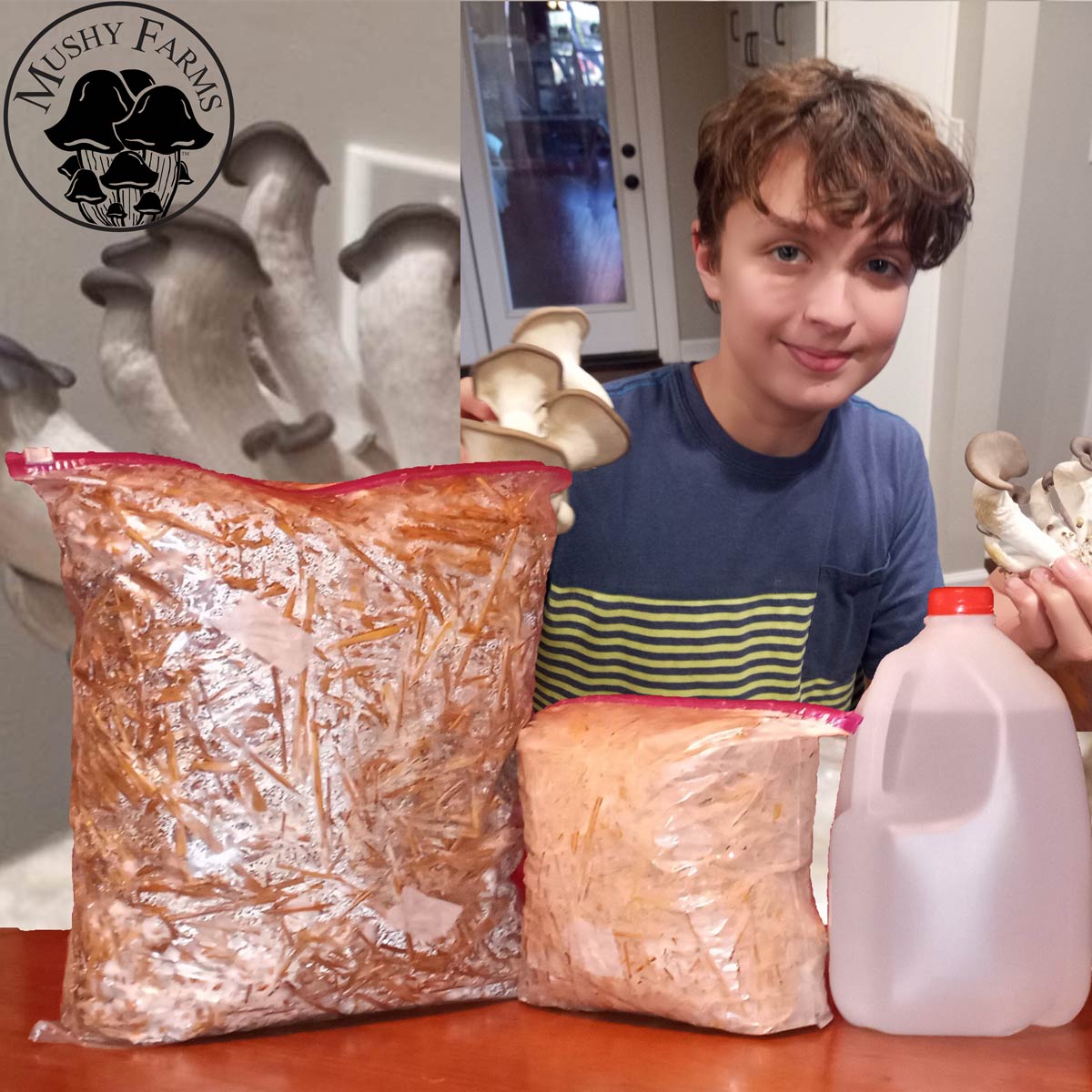 Blue King Oyster
Grow at Home Bags
Mushrooms and fungus are amazing superfoods packed with protein, amino acids, vitamins, minerals and medicinal properties!
You can easily grow your own mushrooms in a very small area of your home or scale up to serve the world. We want to help.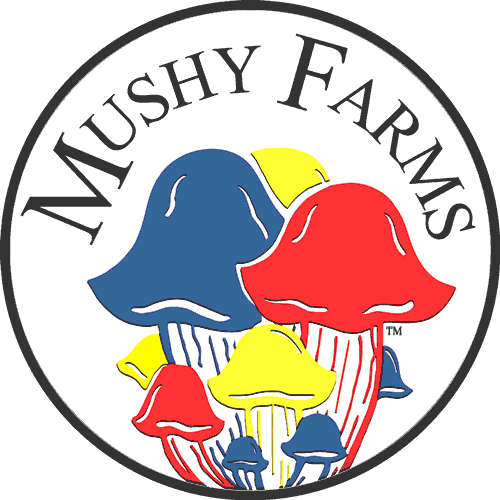 We want to offer everyone the opportunity to grow their own nutritious food source at home. Even if home is a tiny apartment without any windows in a Manhattan sky-rise, or dorm room with bunk beds. All it really takes is a box and a trash bag growing chamber, but the opportunity to get creative is endless.